Hopload Blog
An opinionated blog about homebrewing lagers.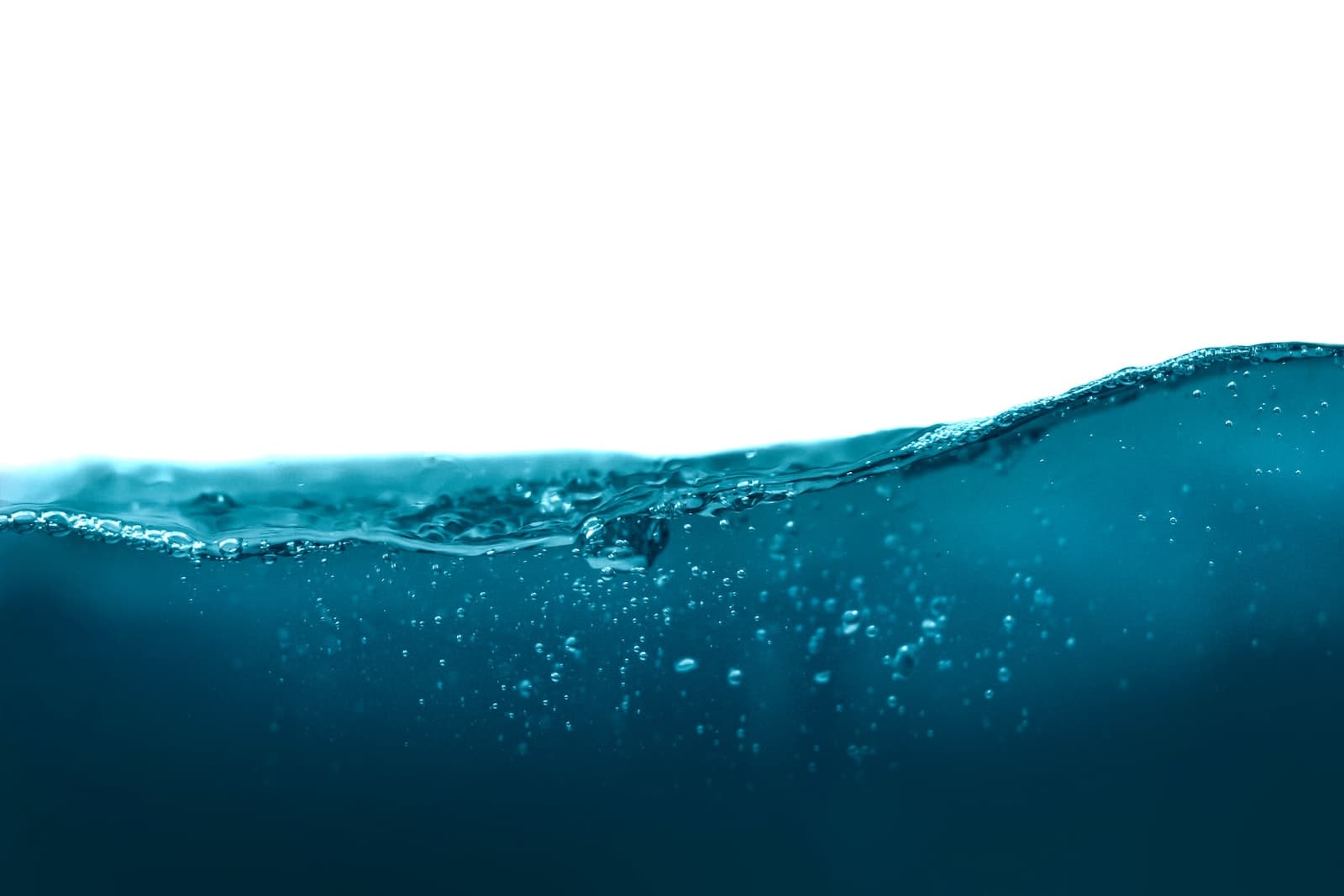 The water analzyer will give some indication, wether the tap water is suited for brewing breers, or which improvements should be done to make it suitable for brewing.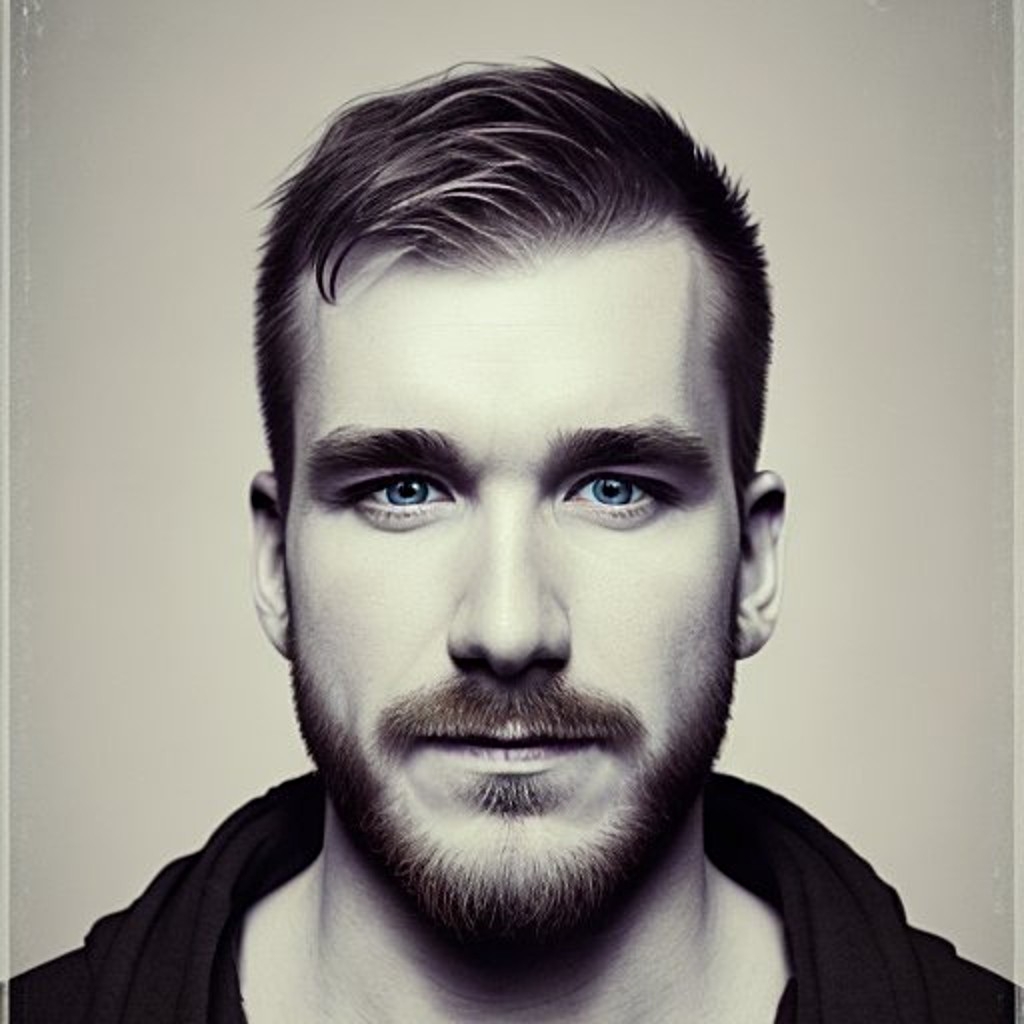 Bernd Strehl
More Stories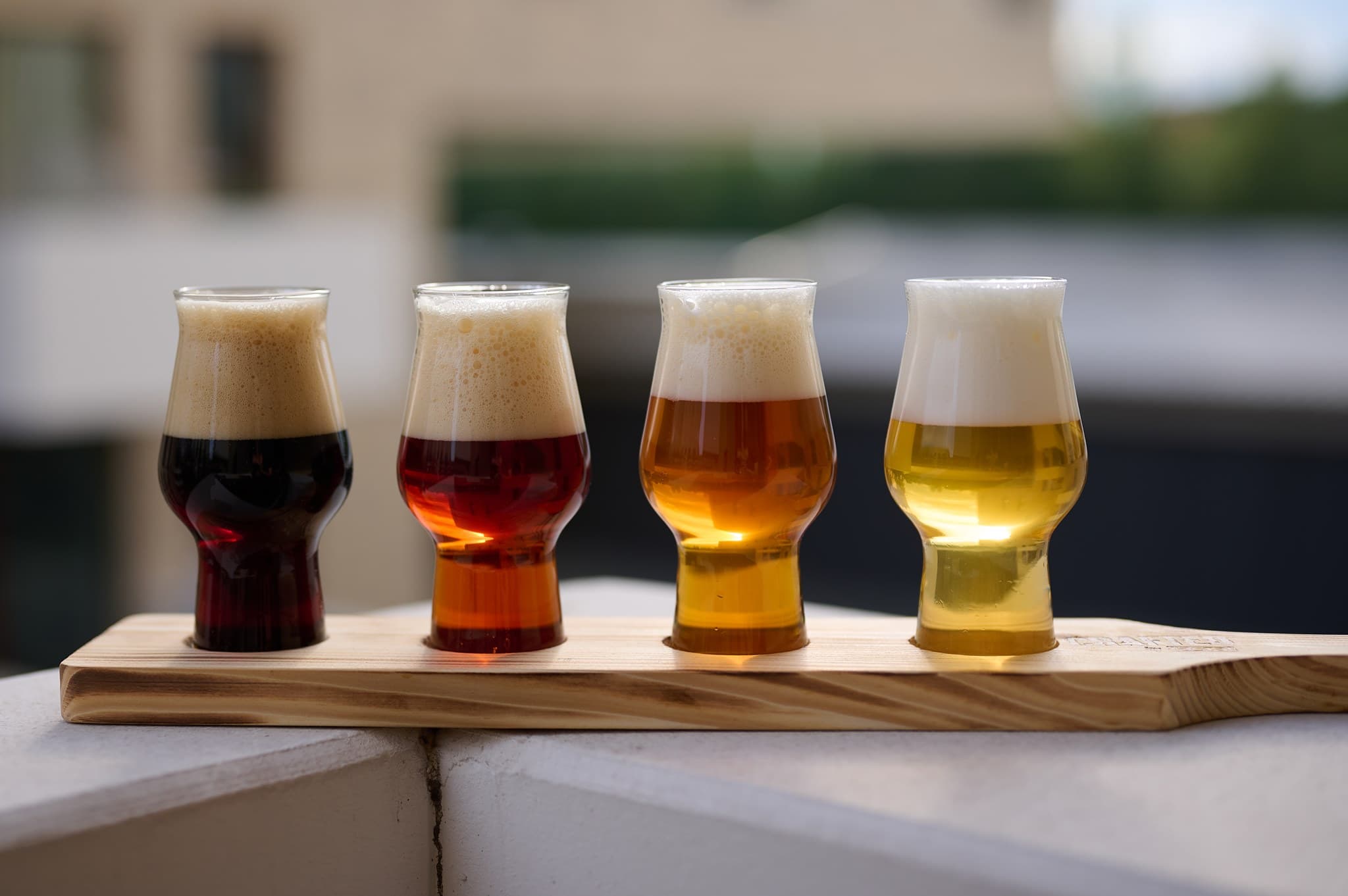 When I started homebrewing in 2018 there is one statement I heard over and over again: 'Homebrewing lagers is hard (leave it to the more experienced)'. It's not and it doesn't have to be. This post summarises my experience of brewing over 100 lagers in five factors that I have found to be the most important.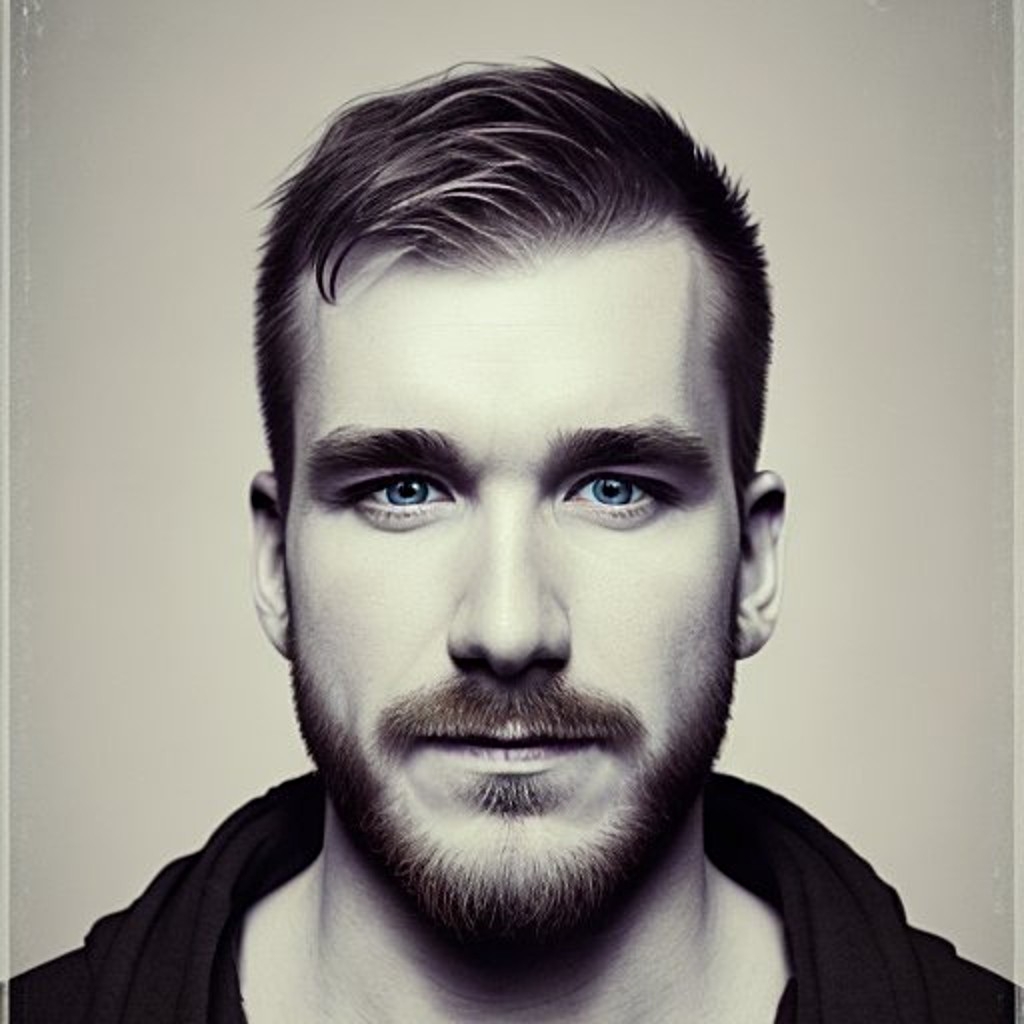 Bernd Strehl