Automated Homebrew Water Analysis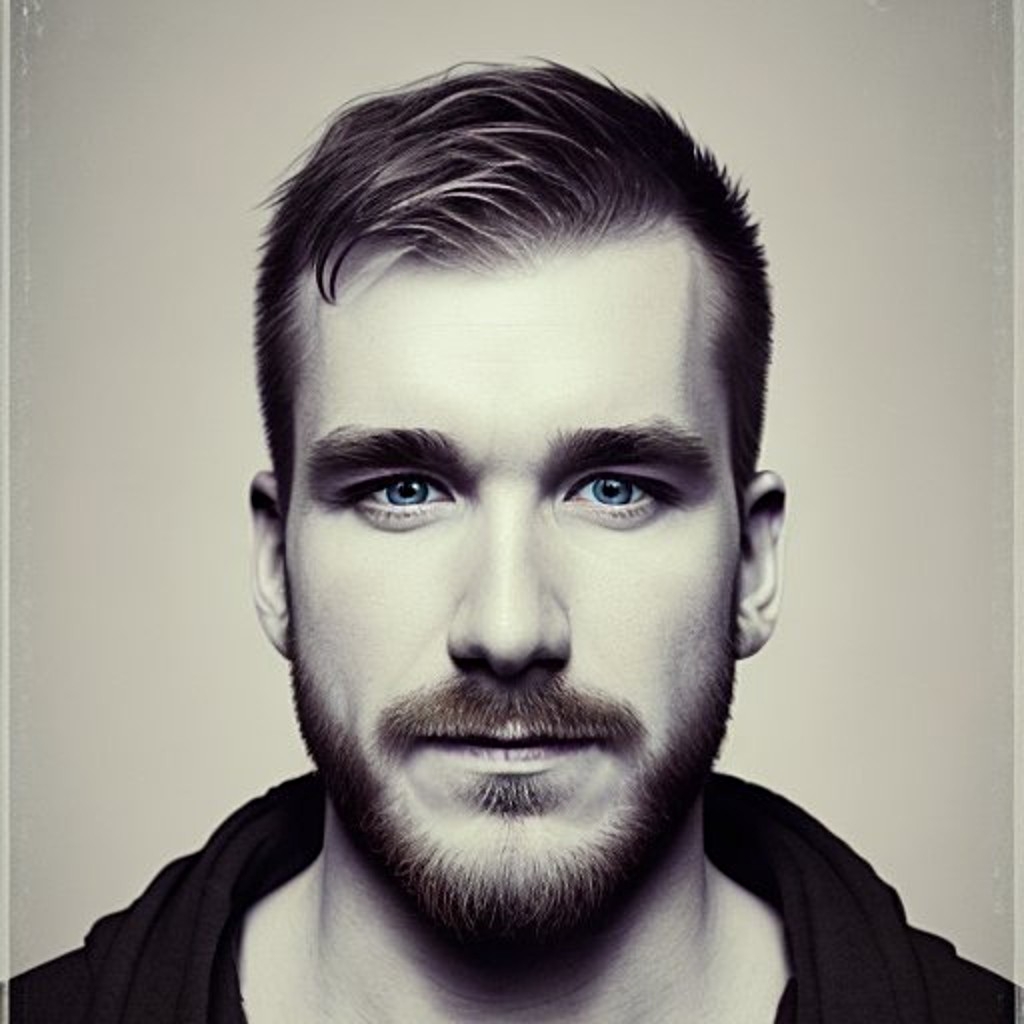 Bernd Strehl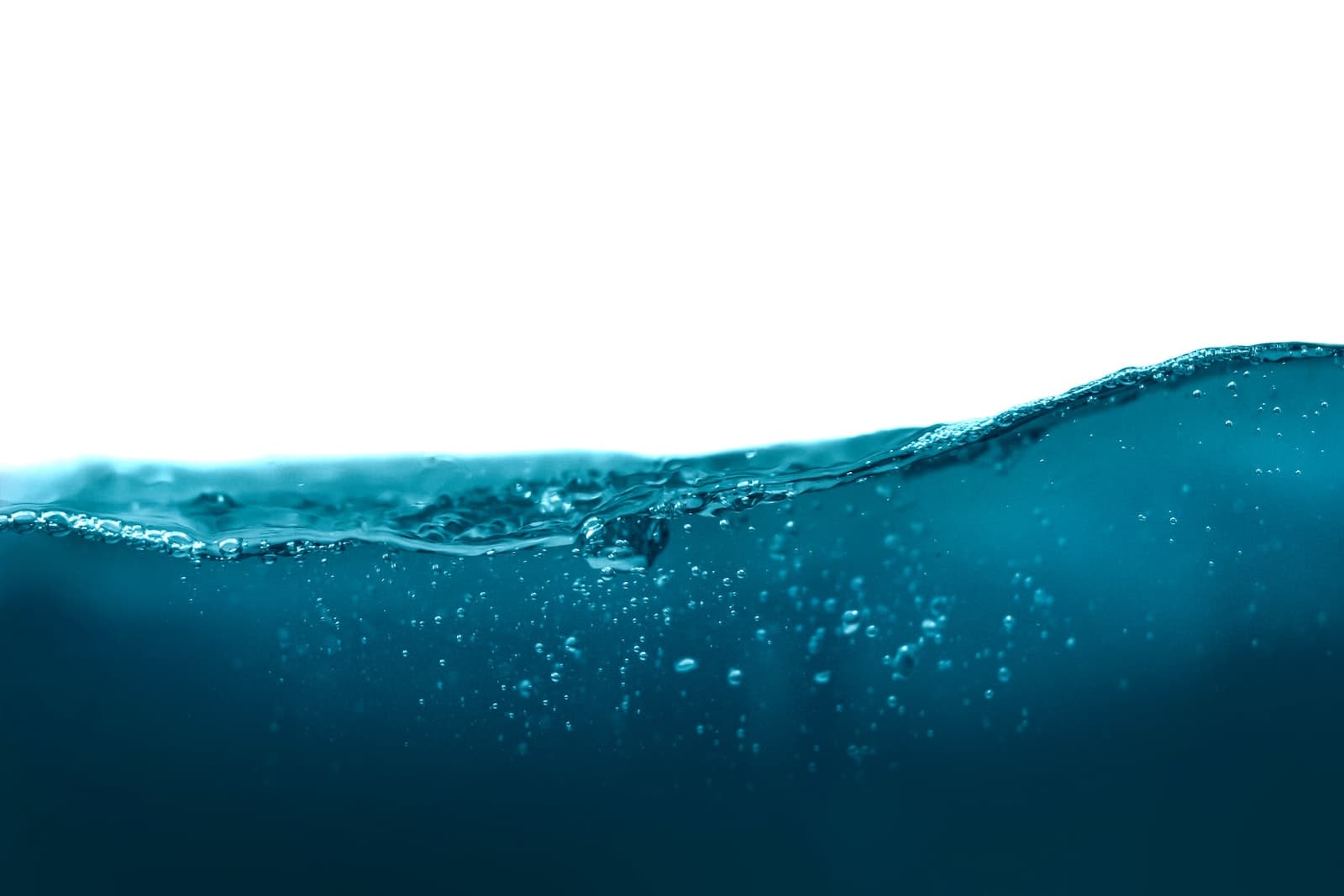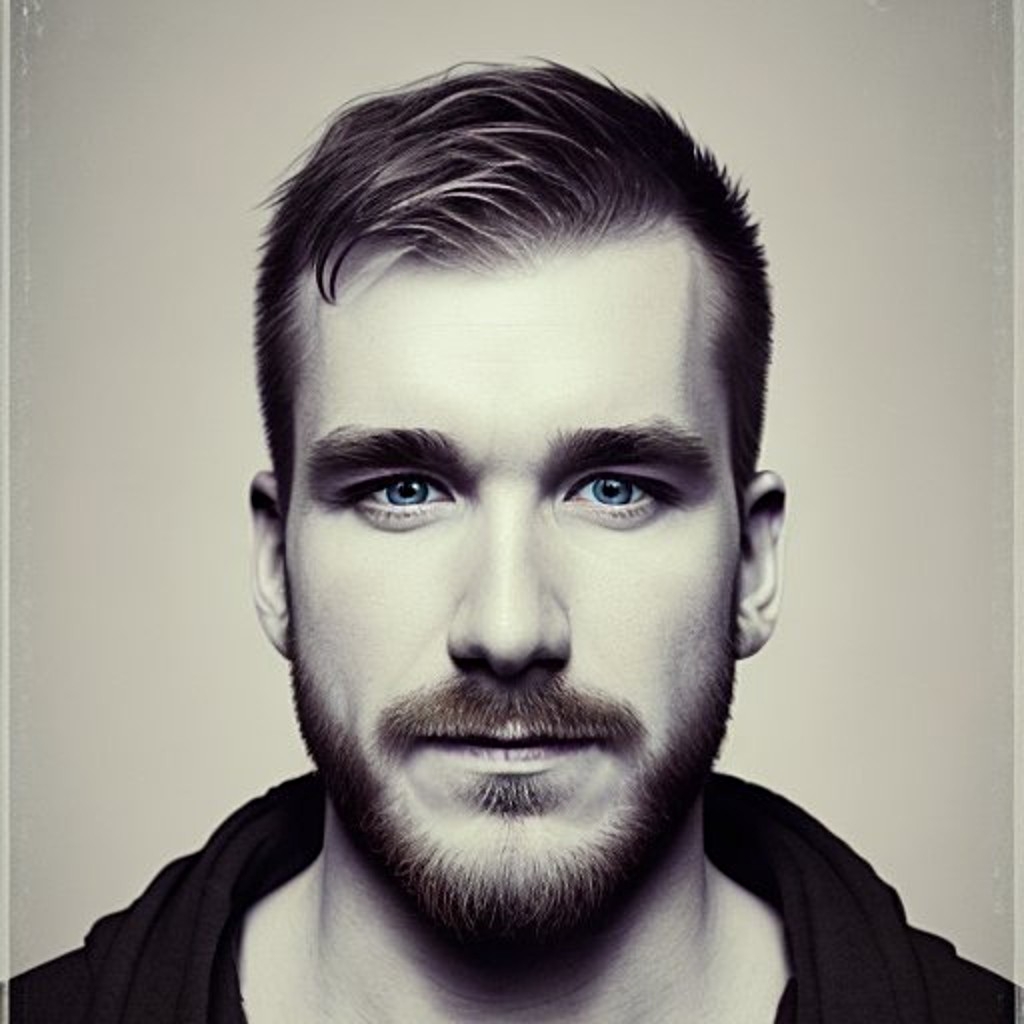 Bernd Strehl
After 2 weeks of programming, I am pleased to introduce the automatic water analysis. There are numerous water profile calculators on the internet, but I don't know of any that just tell you if your tap water might not already be good enough, or what lagers you could reasonably brew with it.

This calculator is aimed at beginner and intermediate level homebrewers who have not yet dealt with the subject of water and now want to reach the next level. All you need is the water supplier's report, which is usually available on their website. The values just need to be entered and the automatic analysis will give hints on what needs to be done with the water to brew optimal beer, or if it is perhaps already very good as it is.

The analysis is of course not super accurate. Especially when the values are at limit values, statements could be a little more accurate. But it is also possible to simply increase or decrease the values by 10, 20 or 50 ppm to see what recommendations are following.
A detailed article about water treatment will follow in the future.
Only for lagers?
The analysis is based on profiles from literature and my experience of brewing lagers. However, the results are fairly transferable to all other beer styles that do not have specific requirements (such as a West Coast or New England IPA).
Dilute water?
When the analysis suggests diluting the water, it means blending it with distilled water, reverse osmosis water, or running it through a mixed bed ion exchanger.
The Analysis
Water Analyzer
Enter the ions from your water report:
Analysis
More detailed analysis